Welcome to the Kids' Place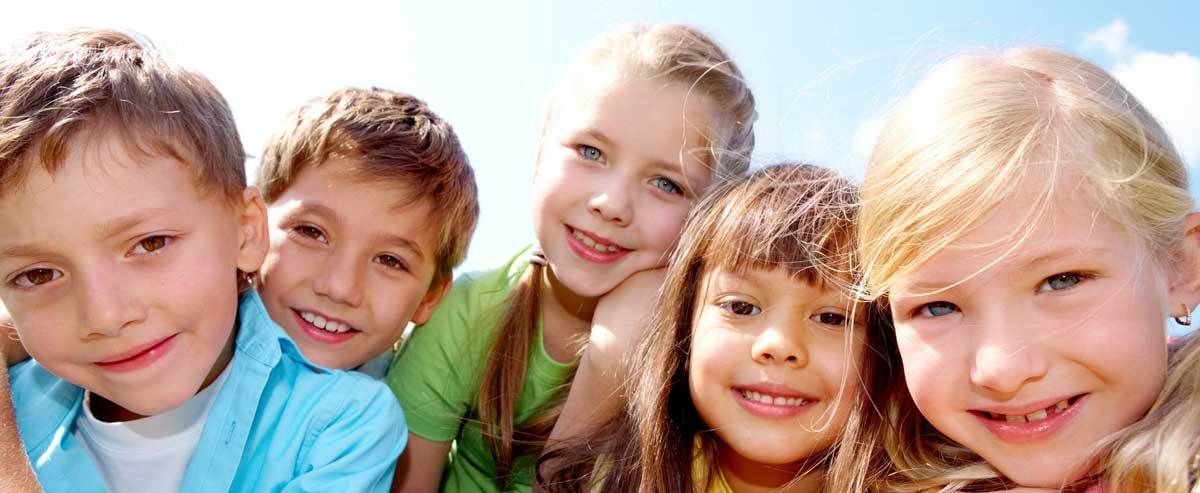 The Kids' Place is a faith-based support group for children and teens that are experiencing mourning after the death of a loved one or friend. We offer a safe and supportive environment where the children can recognize and learn to share their feelings.
Children experiencing the death of a loved one or friend very often feel alone and isolated. Children may feel sad, scared, confused, angry and even guilt over the death. They may hide their feelings because they do not want to burden you or they do not know how to express what they are feeling.